Helloooooooo all my hula hooping lei wearing crazy ass fans!
After 7 days of training ridiculousness, Coach Matt gave me a morning off at the purplepatch Pro Camp. And instead of catching up on New Girl, I decided I'd give you guys a quick view of what it's been like here through a barrage of STATS. BOOYAH!
7 Days, 31 Hours of Training:
7 Swims: 9 hours, 31000 yards
6 Rides: 17 hours, 310 miles, and 18,000 feet of climbing
4 Runs: 3 hours, 27 miles
2 Strength sessions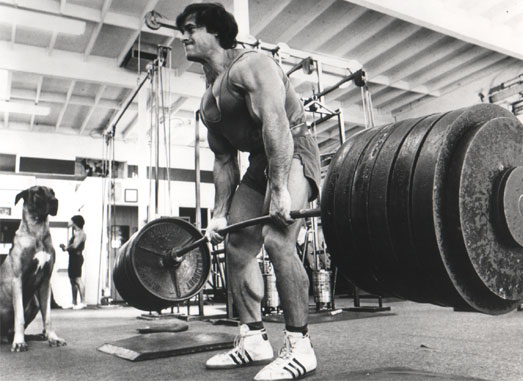 Eating Stats
37 Picky Bars
18 eggs
One jar of peanut butter, two jars of jelly (actually fairly conservative for me)
4 Red Bulls
5 bags of granola
26 cups of Greek Yogurt
4 Sushi Dinners
Other Stats
65 hours of sleep, including 5 naps.
11 face time sessions with Dude & Wif
117 emails behind in my inbox
67 times I've complained about how tired I am
As you can see, it's been a very active and hungry week. It's kind of funny how those stats sum up anything and everything I've been doing for the last 7 days. There is literally nothing else.
Giving Myself a Chance
I am excited to say that while I am completely wrecked from the training in this moment right now, it is going really well. I've had some of my best swim, bike and runs since surgery. The foot seems to be cooperating, and I'm becoming more and more confident in it each week. I don't feel completely out of the woods yet, but the progress is promising.
In all honesty, I was very nervous to come to Kona this year because it would be the first time where I'd face a "comparison" to where I was in 2013. Obviously, my running is behind where it was, but I didn't know what to expect of my swimming and biking, and I had some of my best workouts of my life a year ago here.
But Matt and I have done a good job of creating a mental environment that keeps me from comparing myself to last year (which I wrote about in this Triathlete Magazine article), and more importantly keeps me from forming ideas about my physical progress and projecting what that means for the rest of my season. Sometimes, basically all the time, I just have to turn off my mind and let my body do what it's capable of doing in the moment without consequence.
Your best performance can come in spite of your biggest doubts. Always give yourself a chance to succeed.

— Jesse Thomas (@jessemthomas) February 2, 2014
On Saturday I did that, and in the primary workout of camp for me, was 2+ min faster and 15W higher on a 50 min hill climb TT than I was last year (workout is shown below). Obviously, I'm stoked with the results. But more importantly it just reminded me to keep an open mind about what I'm capable of.
That's it from Kona. And as an FYI, I log all my workouts with power, pace, etc, on my Strava page, so feel free to follow along if you'd like to see what we do.
Have a good one!